"DO IT FER DAAAAALE!" It's the kind of expression that can fire up, or confuse a person. It's brilliant, actually. Dale Earnhardt liked to go fast. So fast, that if he were to make a mistake, he would roll the dice on his own life. Speed! It fucking rules! Unfortunately Dale made a right hand turn after making a career going left, and he rolled snake eyes. ~~~~8
"Wow, did Jon just draw out a snake? What a fucking tool." If you said anything like that in regards to what you've read so far, suck my ass, and quit being such a fucking boner. That's why no one wants to hang with your cry baby ass. Get off the couch too, you lazy sack of shit. You're becoming that cliche old boring loser you made fun of as a kid. Sorry, I like snakes. Moving on.
Christian Pudy is credited for the saying. A colorful personality who's vocabulary throws most off, but beneath lies a genuine person who cares about those around him, and he's fucking hilarious!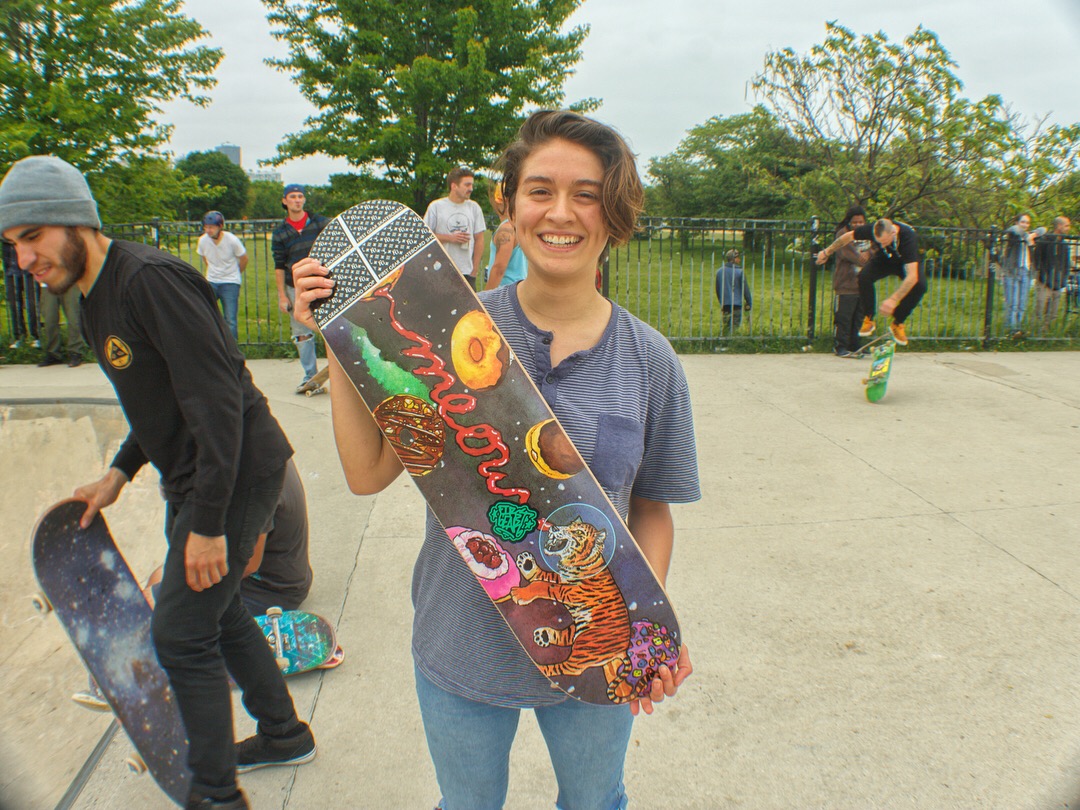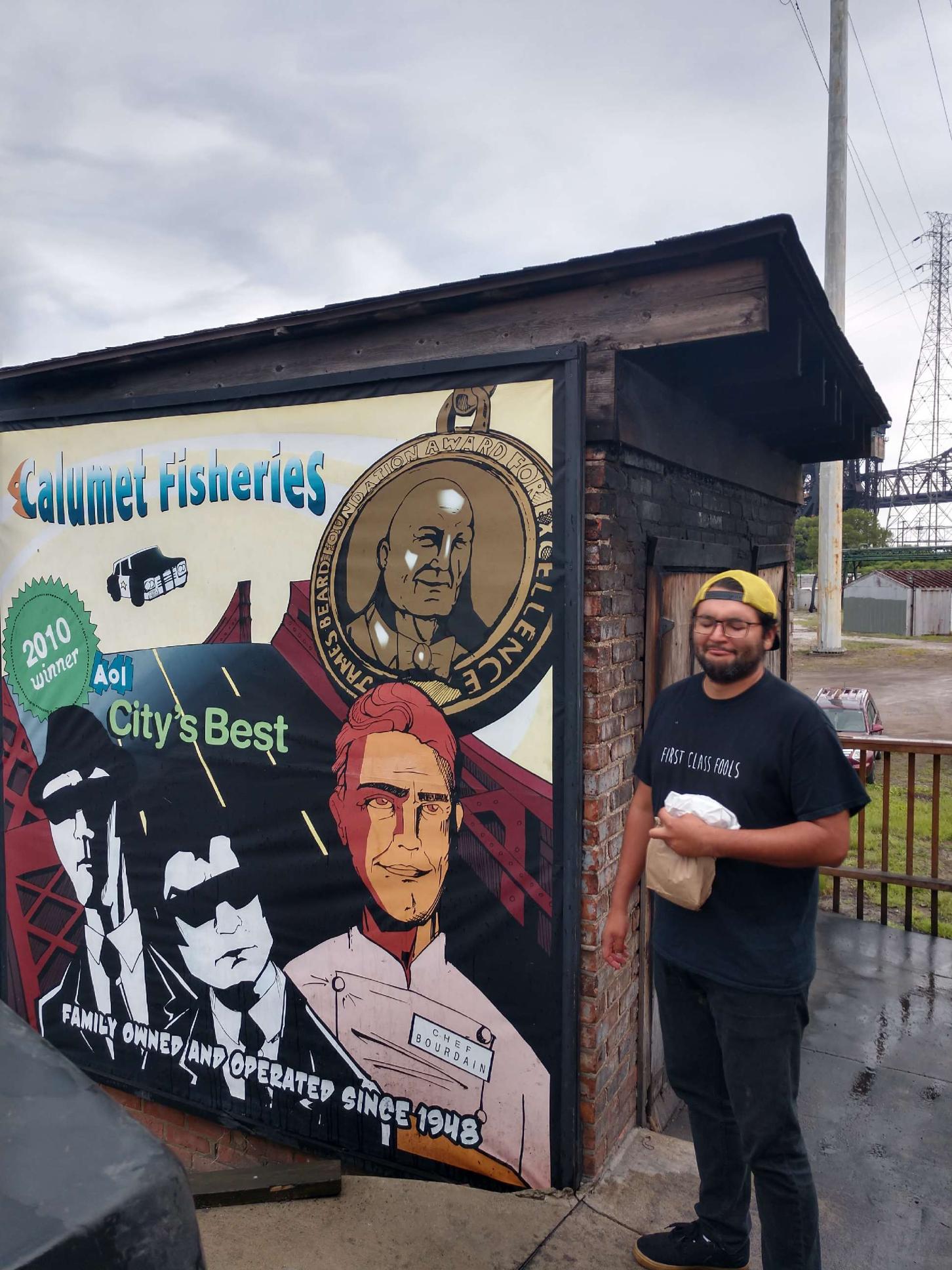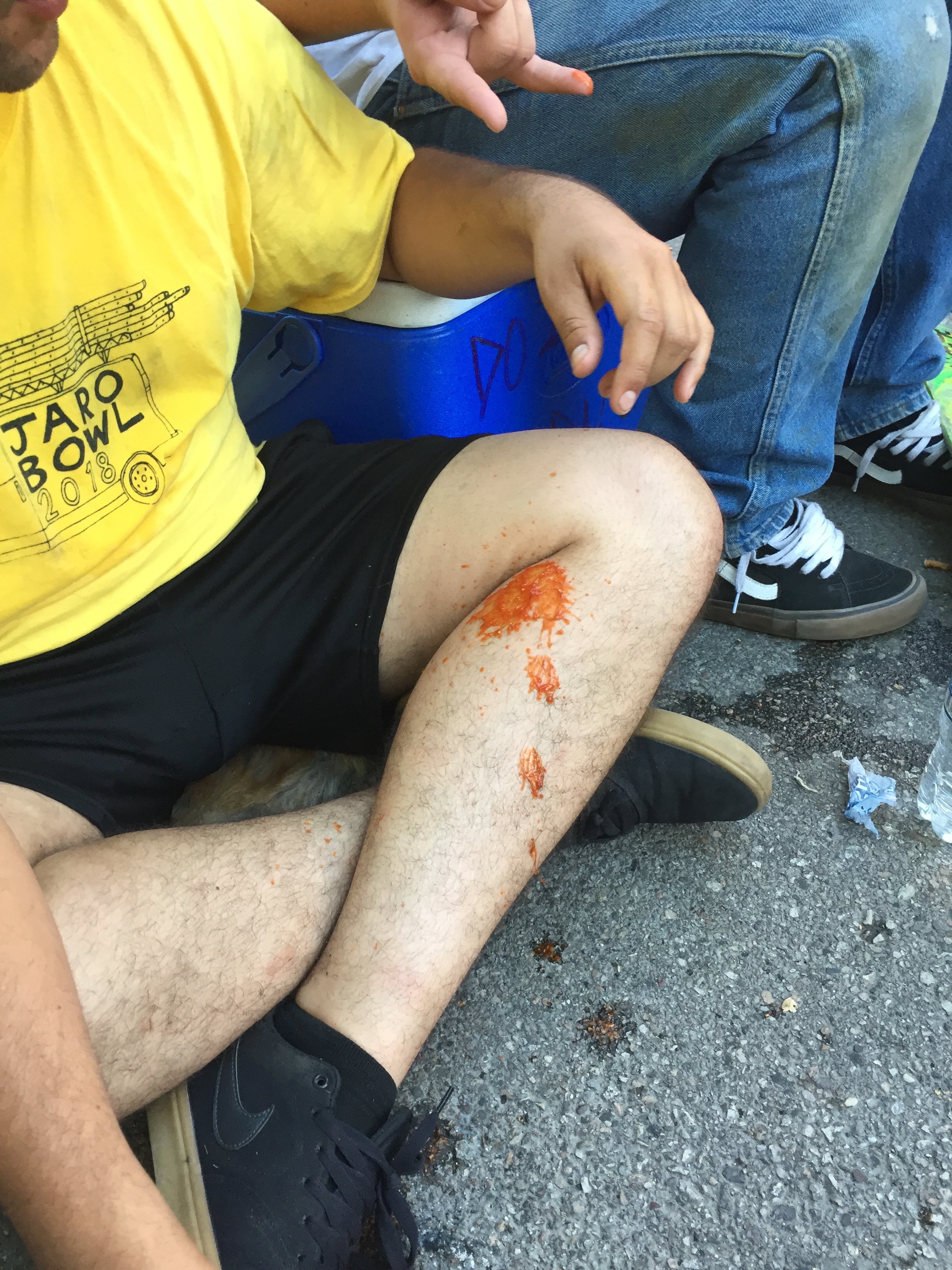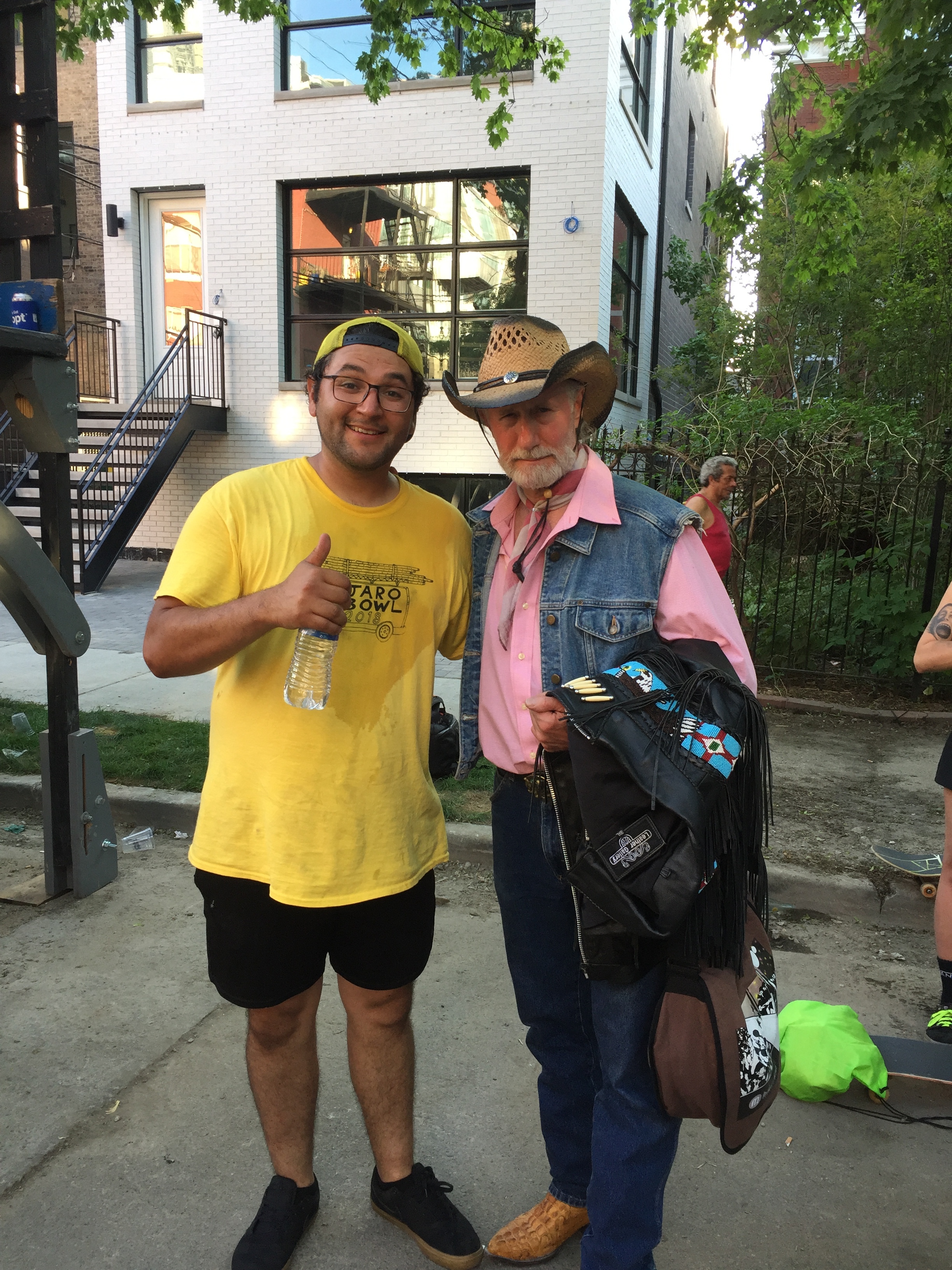 The past couple months have been spent skating as much as possible with Christian, Tony Cesario, Jeff Hines, and Jay Bird. With a rotating cast of characters every session, it's been refreshing to be around people stoked to be outside rolling around. We've also been fortunate enough to be invited to several events, week after week. Stuffing into a car like sardines, driving out to hang and skate with some pretty amazing people.
I'll take this moment to point out that I haven't been shooting too many photos lately. Because I've been filming friends skate for a change. It's pretty frustrating and honestly pretty humbling after watching how people film, edit, and put together an idea. Filmers are weird fucking people too, man. How they function in society is completely beyond me. Also! Getting goofy calls from people who normally ignore you, in hopes of getting a clip they can post on social media. Boy does that make you feel good. All in all it's been a fun experience, so I have no complaints (fuck you Kyle).
It's been rough keeping up with this site lately in hopes of not unvieling too much of what we've been up to. But I am interested in hearing what you have to say. So shoot me a message if you wanna write something. It's hard, but even after this haphazard ass fucking mess of grammer, I feel better.
So in parting. If you weigh 140 lbs, and you chug a 40. That's the 10 to 1 ratio (maybe not, I don't fucking know) of a baby chugging a bottle of milk. Think about that. A baby just chugs a fucking 40 like a champ, and passes out. Until they wake up, and shit themselves. Babies are truly, like drunk adults.